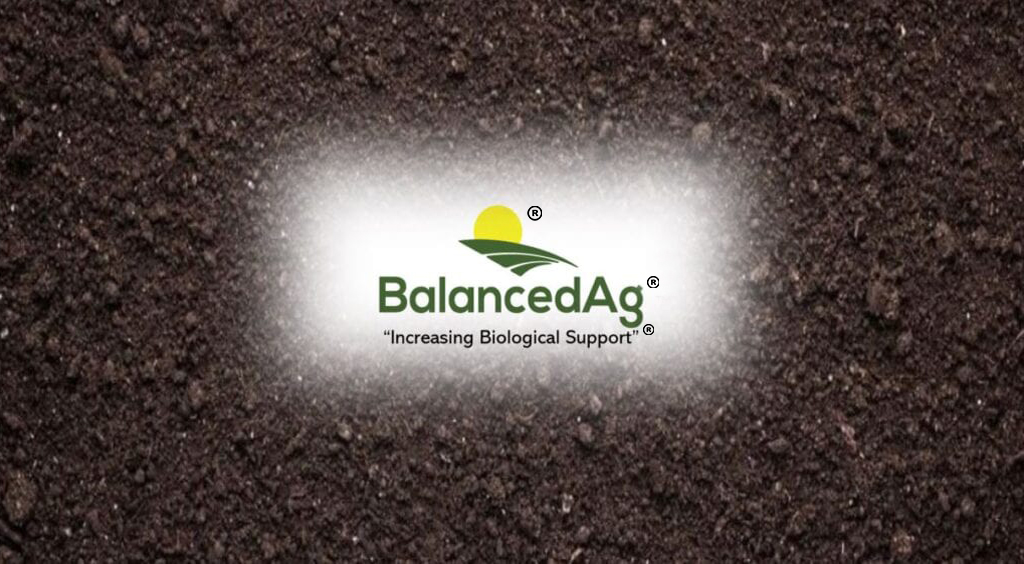 BalancedAg, LLC is an independent sales contractor based in St. Louis, Missouri. It is an authorized dealer of Agri-Gro, Marketing Inc.'s agricultural products. Agrigro Marketing Inc. is over forty years old. It is headquartered in Doniphan, Missouri.
Agri-Gro, Marketing Inc.'s formulations deliver essential plant nutrition by significantly increasing the multitude of beneficial native microbial species already residing in a productive environment. Using natural and organic products they support soil and plant life. They improve the health, strength and nutrition levels of plants.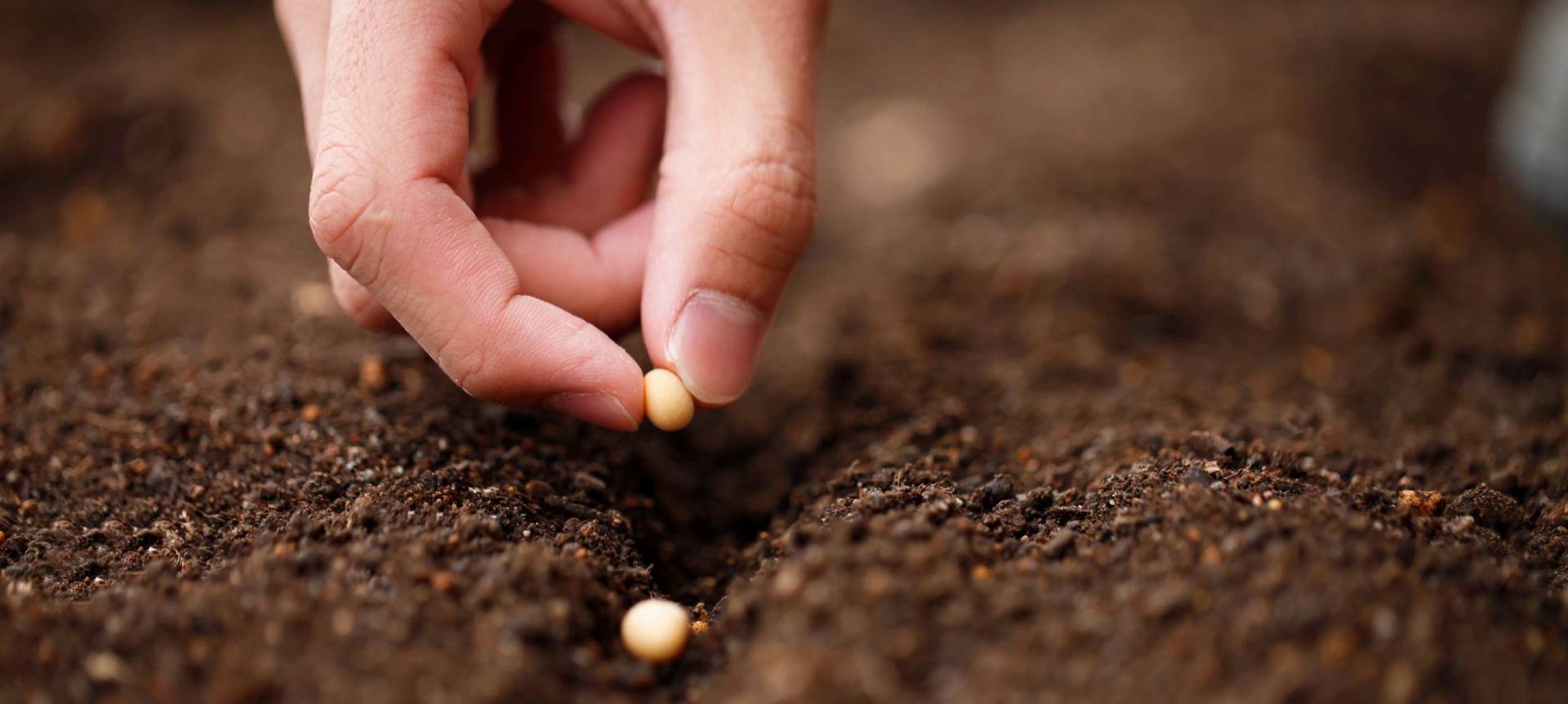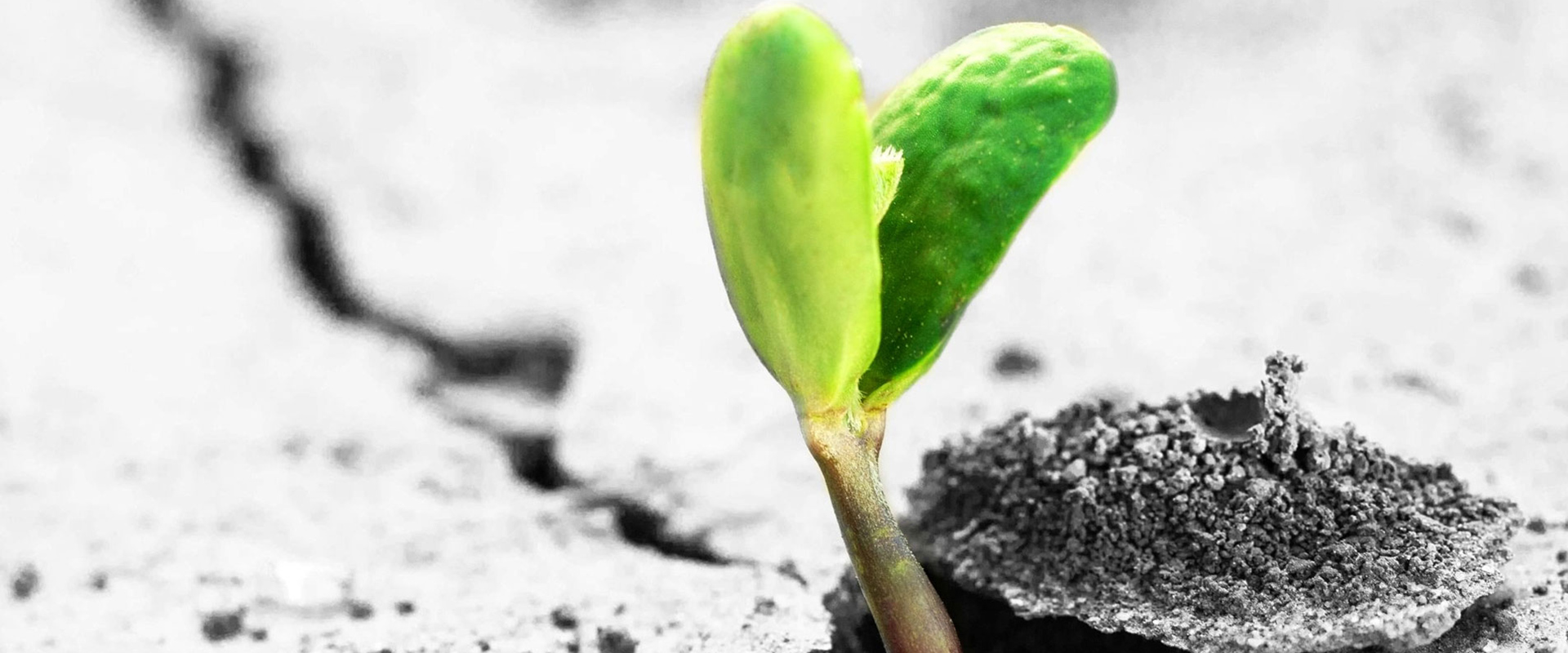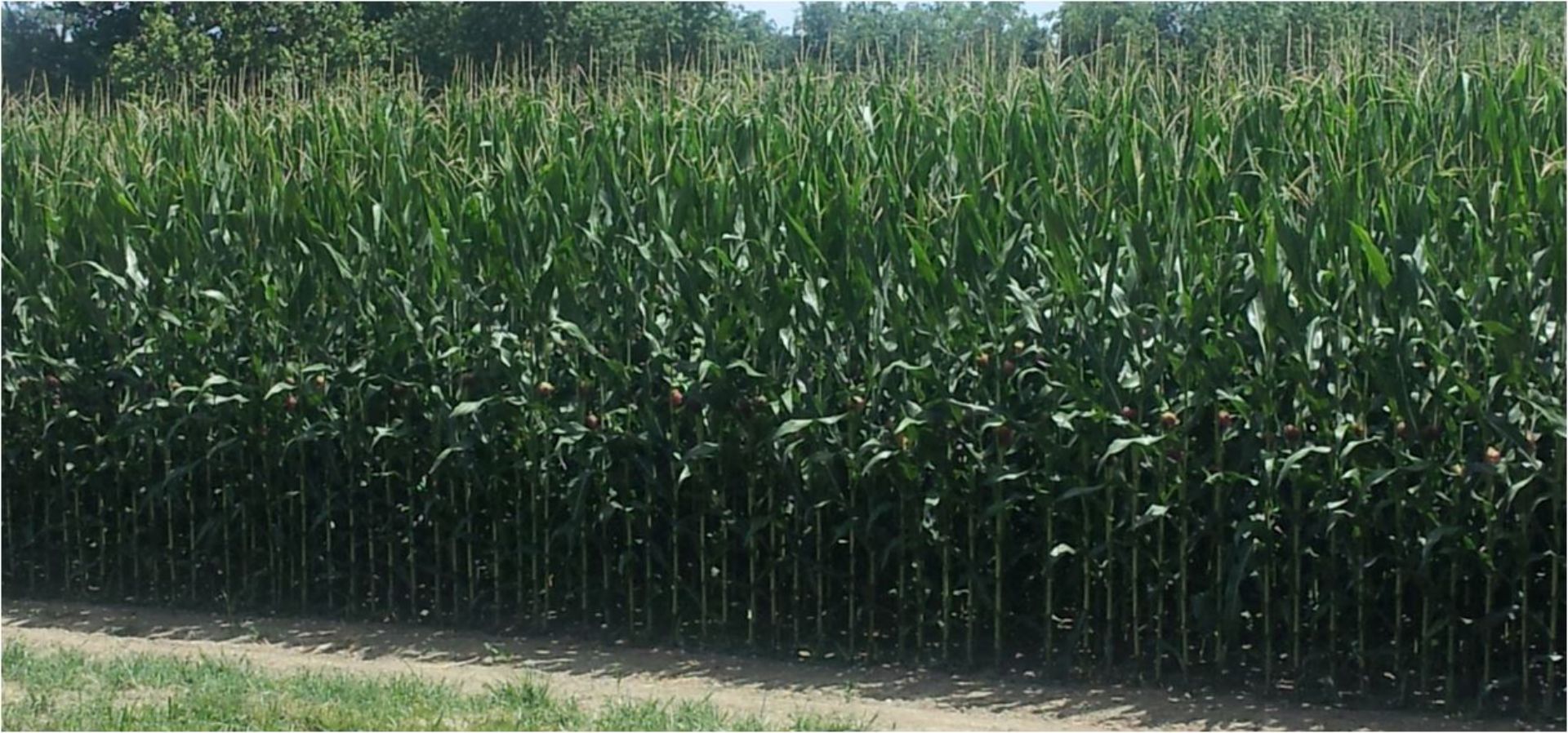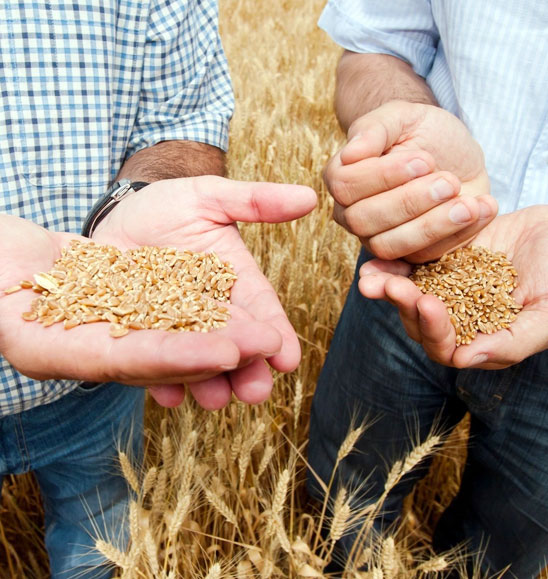 Excellent Results With
Over Three Hundred Different Crops
NutriZyme® will significantly enhance overall animal health and performance.
Promoting competitive exclusion, this products will dramatically accelerate microbial activity, increasing both the number and diversity of beneficial bacteria in the gut of the animal, as well as the production environment.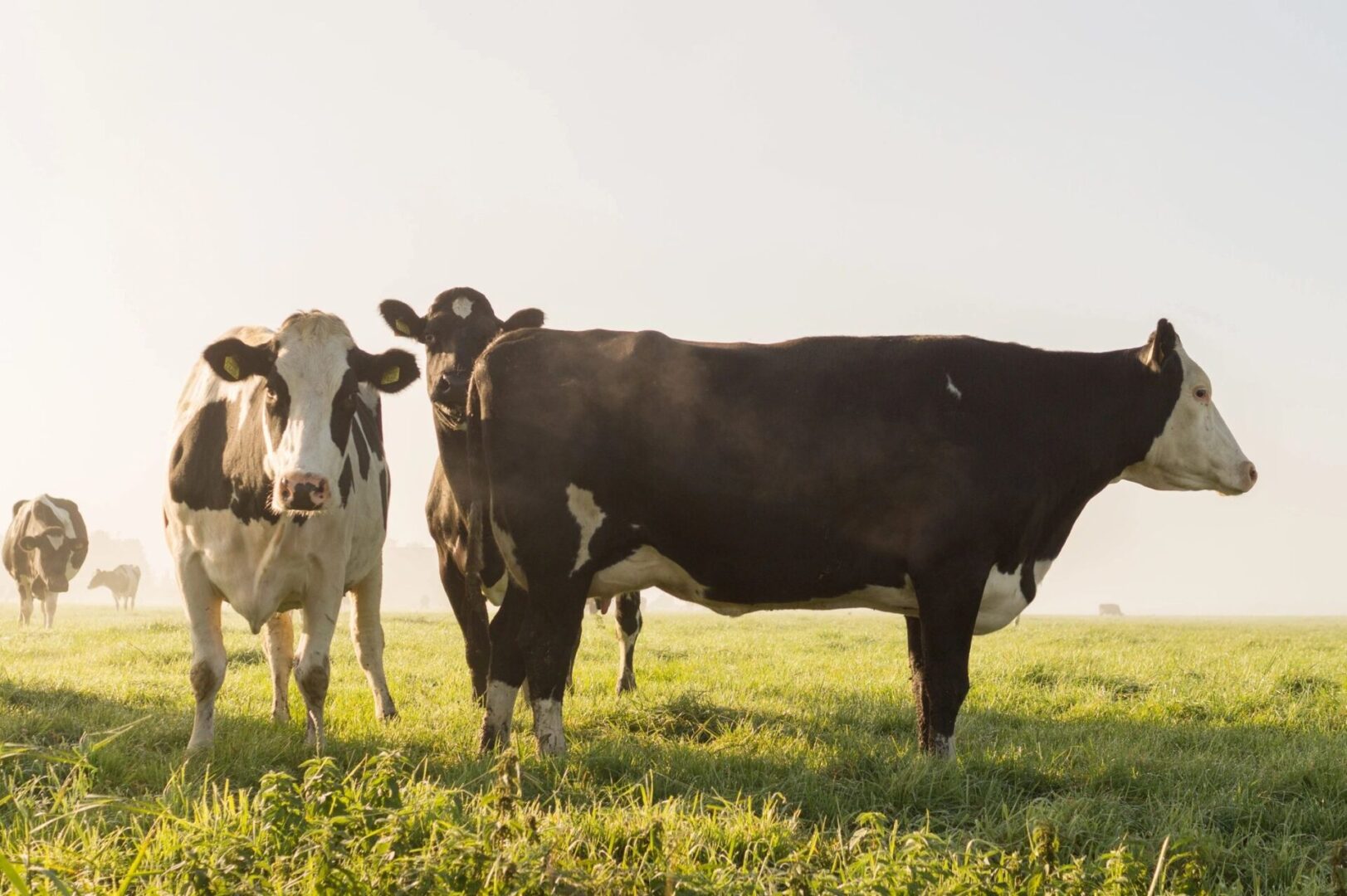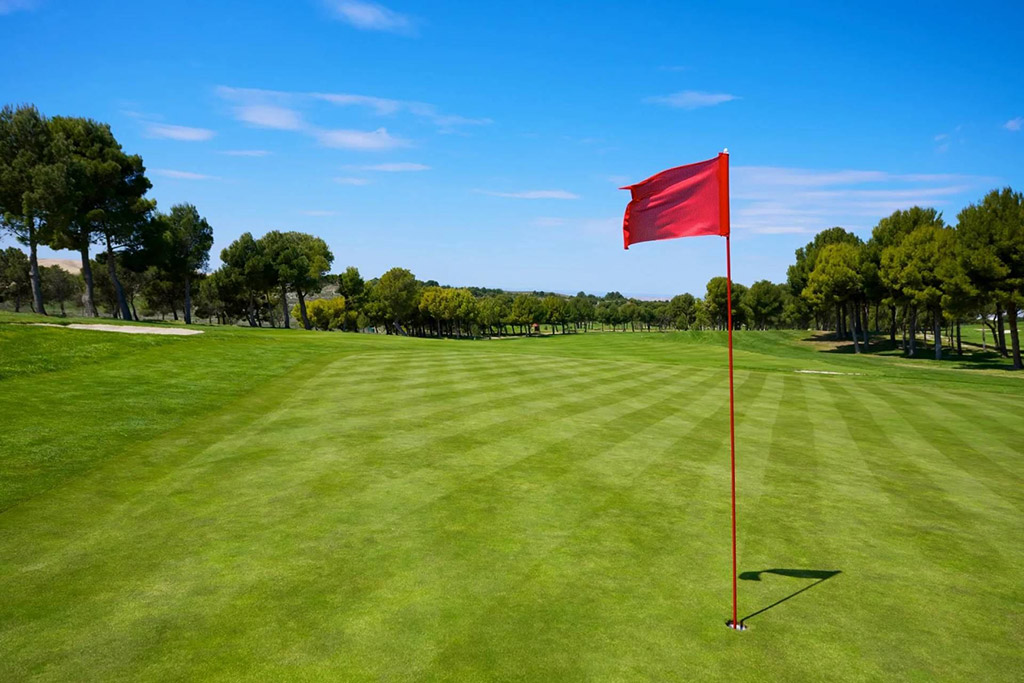 Use for a fertility program that is a cut above the rest SuperCal® and Turf Formula®. This lineup working together with nature could be just the edge your turf program needs this season.